Plant alimentation
service tailor - made
LKT & LUKA perfectly take care of their client. We offer high quality catering service build at a three basics – quality, safeness of our products and behavior of our employees. Offering meals are fresh, high – class and tasty. Our daily standart offers daily breakfast food, 3 types of soup, 5 types of ready meal, freshly vegetable salads, stewed fruit. According agreement with our customer is setup form of food choice and form of payment. Our guest has possibility to pay by cash, tickets or by plant chip carts. Following our customer requirements we are able to offer ľč hour services. We offer our full service also for other plant activities like firm meetings, firm sport and other social events.LKT & LUKA is a modern and complex solution of alimentation 24-7 during all year.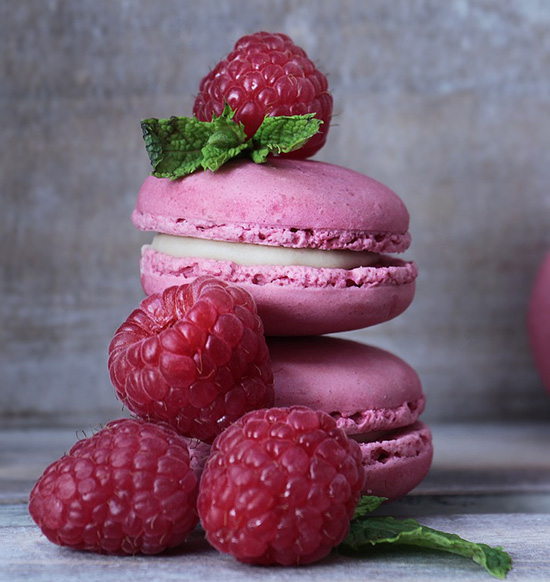 Plant alimentation
alimentation of staff
Our customers are company's with staff between 50 till 600 employee. Our task is to make the best alimentation concept for each our customer which is tailor-made. We prefere if our bigger customer is dispose by kitchen so that some foods are prepared on the place. We also offer our help service at designing the new kitchen.
We cook, transport and give meals:
warm meals – always freshly prepared
cooling meals are only the vegetarian foods
We don't use method Cook&Chill
We don't offer frozen and package foods
selling of supplementary goods
pursuit of plant's buffet
We offer drinking regime
Meeting room service
VIP catering
other catering service /swedish dine/
Delivery of meals, hamburger and pizza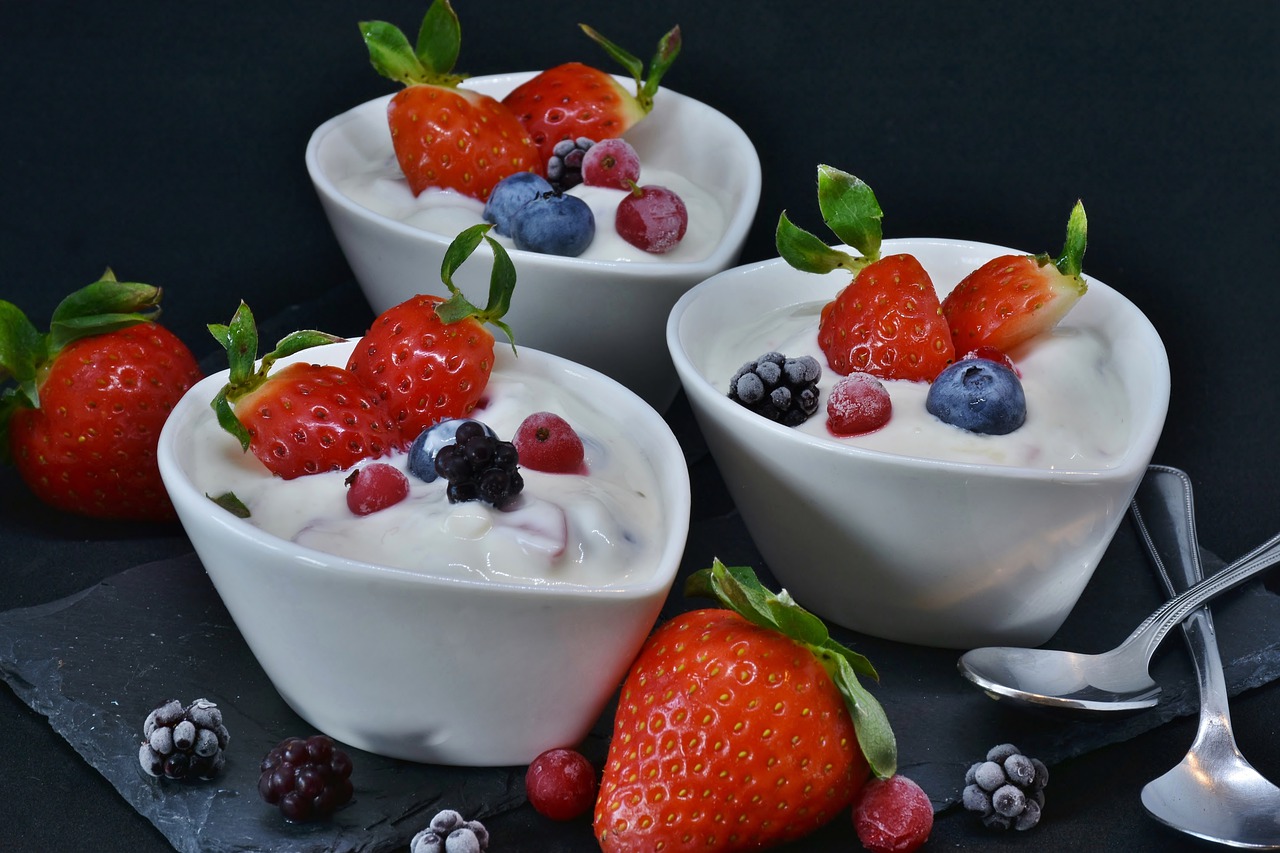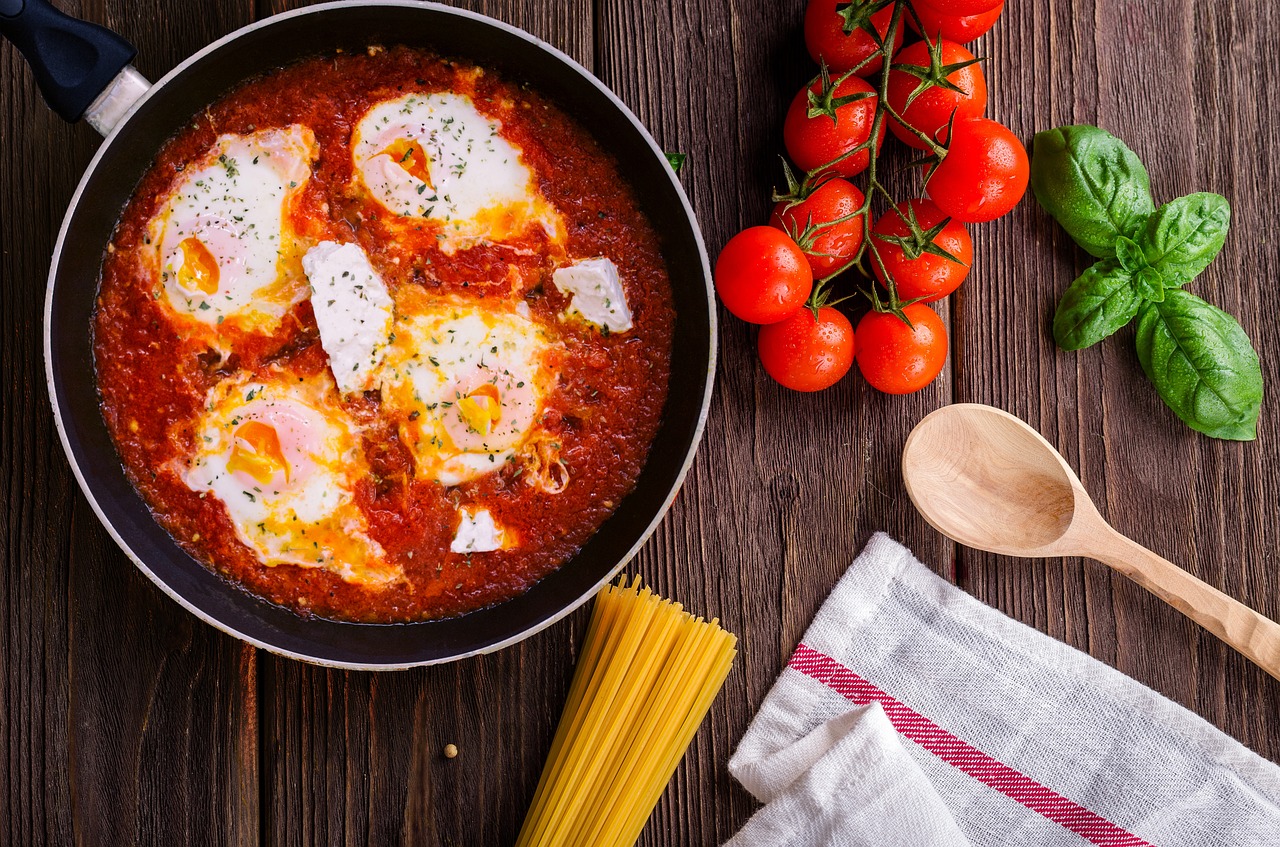 Ready food is transported in special thermo packs to the plants in especially modified car which are authorise by RUVZ in Lucenec.
To ensure all above task are working 35 member of staff.
Firm own 6 especially modified vehicles for transport of ready food. Next two vehicles are used to ensure other complete supply.
Property of restaurant and plant kitchen on the street Biskupickej 46 in Filakovo.Property is in ownership.
Fy LKT – LUKA – isn't in selection procedure activity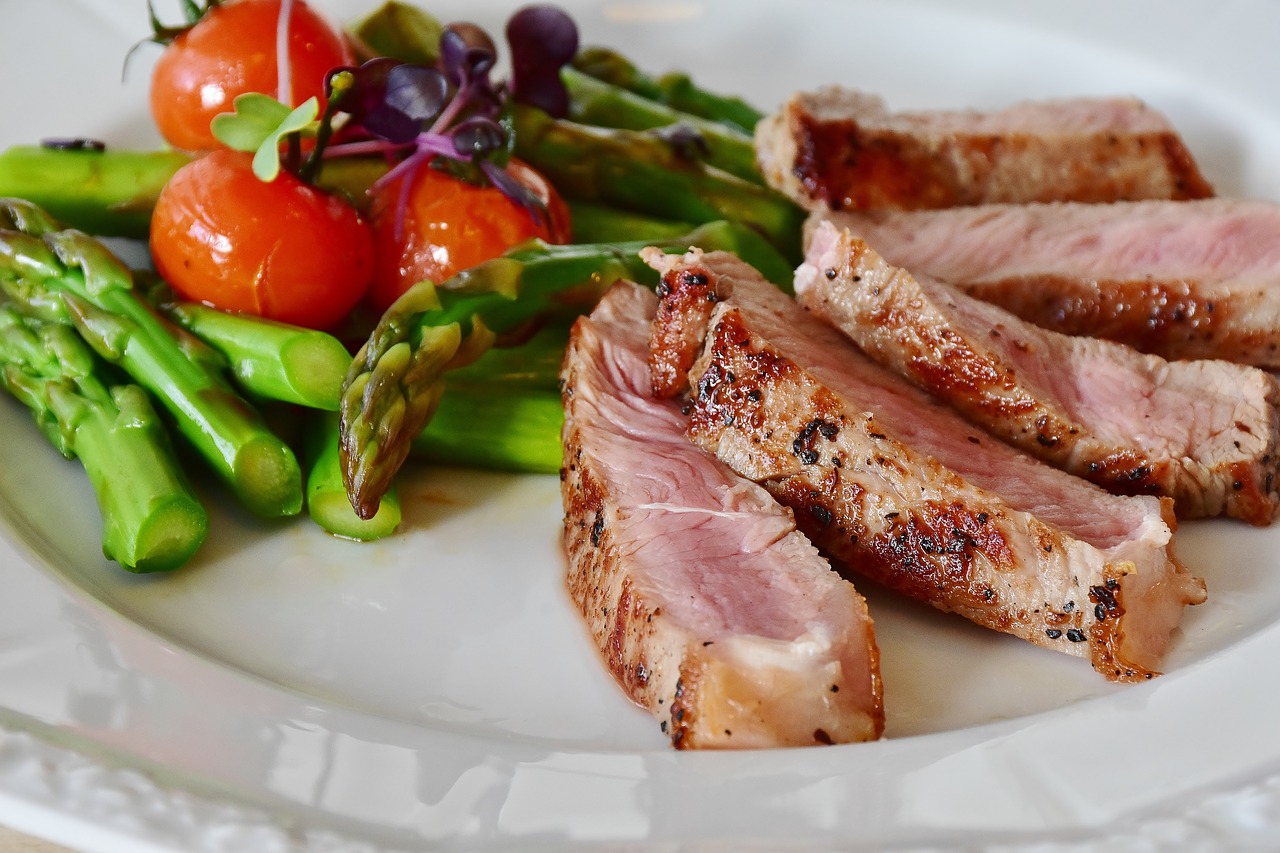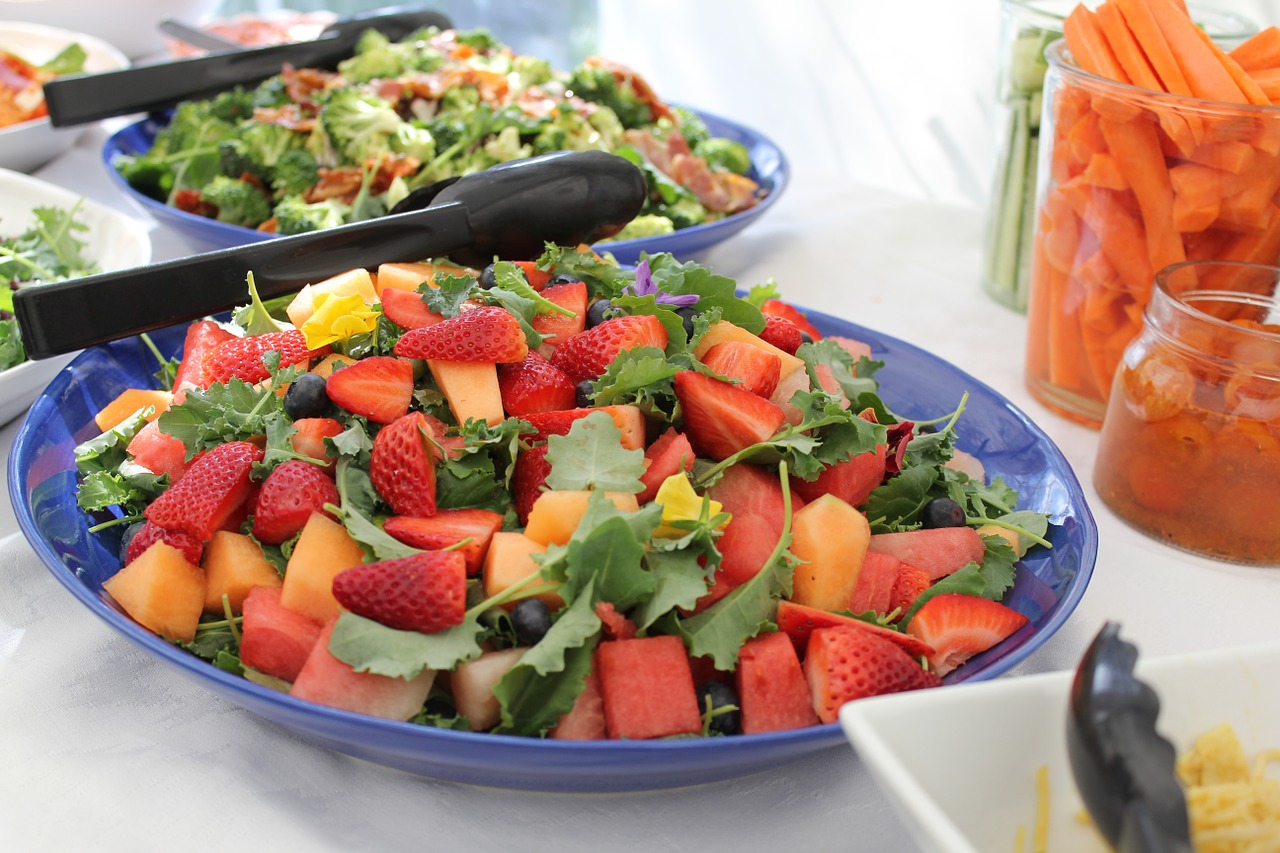 We guard complex alimentation for biggest company's in district:
Johnson Controls Slovakia Mikusovská cesta 5363 , 984 01 Lucenec
Thorma . Savolska cesta of 1, 986 01 Filakovo
Restaurant VICTORY Biskupicka 46, 986 01 Filakovo
Technogym, Industrial park, Malý Krtíš