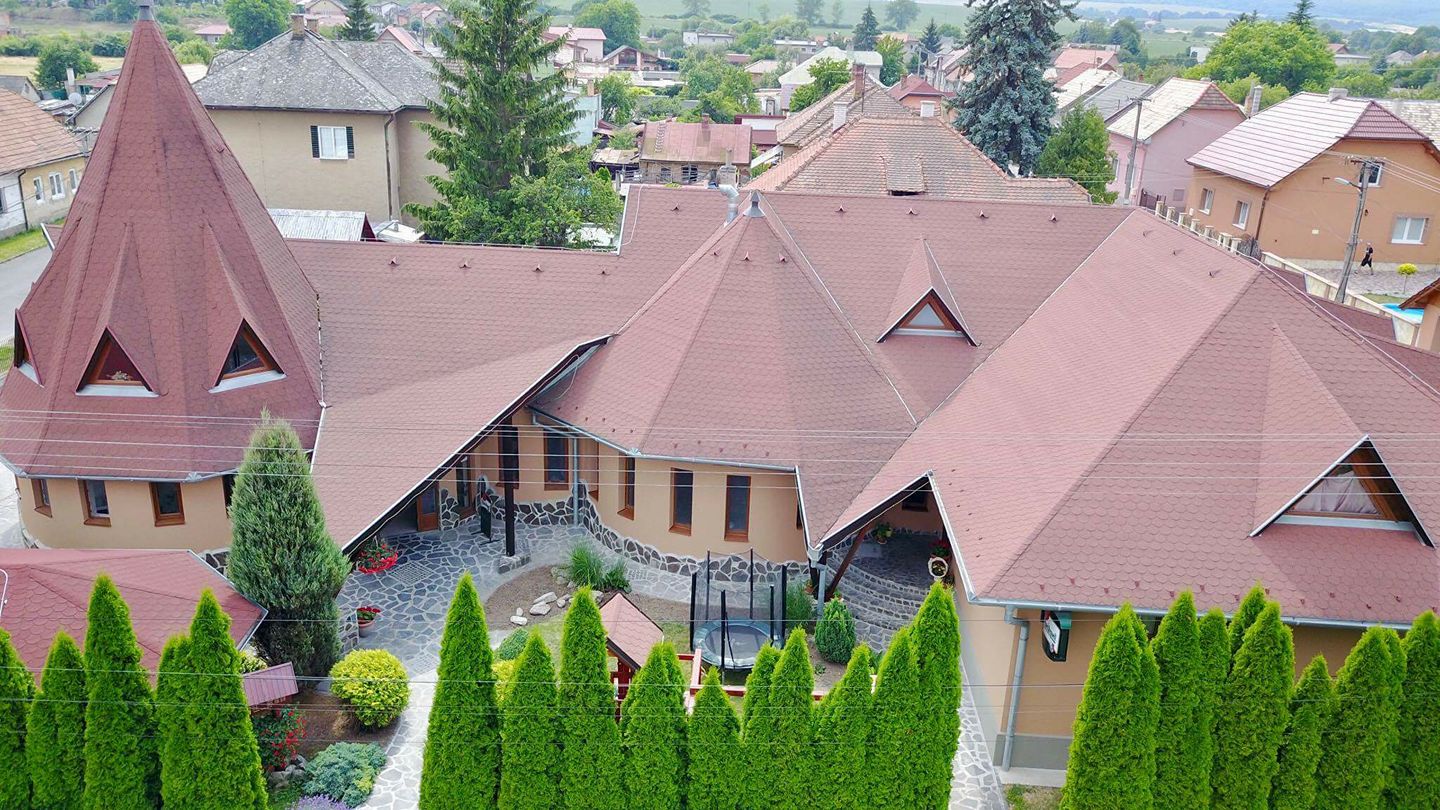 We offer complex catering services in the sector of industrial and dining alimentation (CONTRACT CATERING) . We carry out 5 plant catering services and two kitchens, we offer alimentation for different organizations and for pensioner. We organize the catering servise for ceremonial sittings, wedding, gaudies, family jubilee, meeting and firm deliberation. We consuming staff from upwards of 10 company's, We serve about 1300 of customers per day.
Ours services are tailor-made for individual need's of our customer, whereby the biggest put the accent for a high quality and safeness of our products.
Company LKT & LUKA was establish in 2000 – 2001. The Compony has developed in area of Hospital at Filakovo where we provided services for 750 – 900 of our customers. We had launch new building in 2004 which was the most modern kitchen that time in region. The company has moved to new building with square upwards of 500 m2 in January 2006. We have obtain a new customer – the company Johnson Controls in Lucenec in a year 2009 where we offer the complex alimentation in American style during 24 o'clock.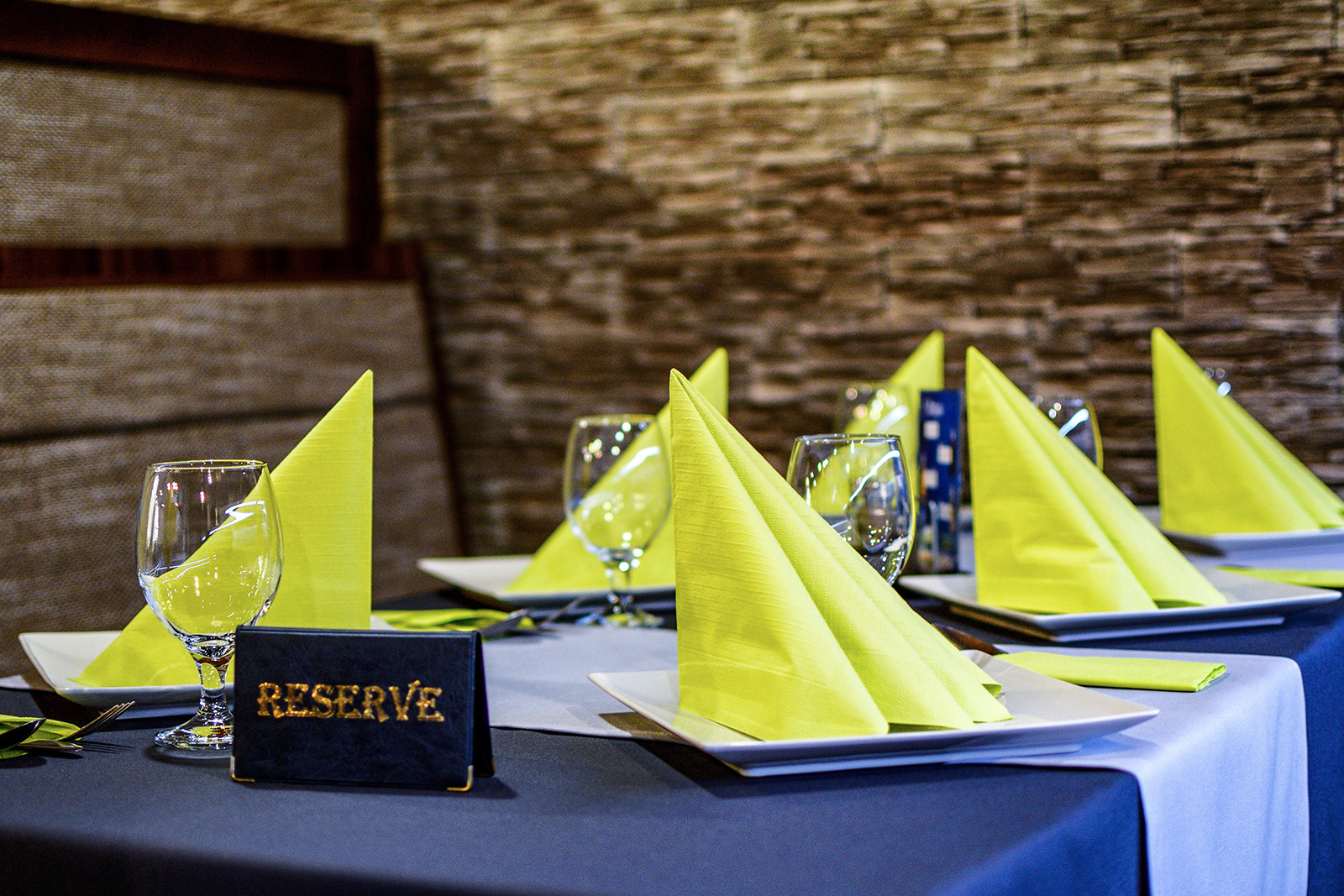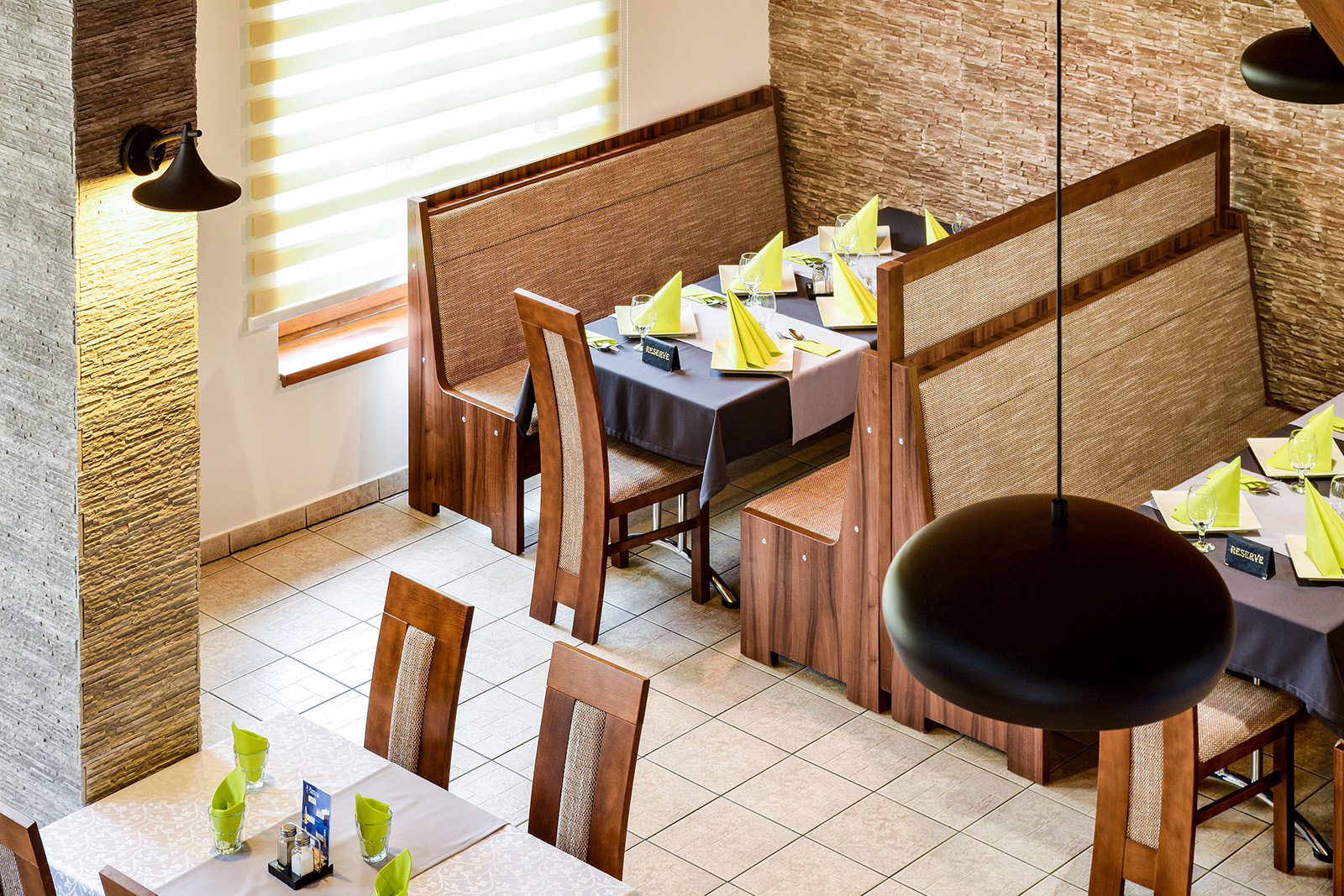 Our task is to be the most decired company in the area of catering and alimentation. This is going to be reached by our excellent experts, service and the best results.
We bring to our client all – new style alimentation. We offer only the best alimentation service with highest quality and effectivity. We want to reach the highest satisfaction fo our customers, clients and guests. Same as till now we want to perform only with the best and most modern equipments in order to reach best results of the quality and efectivity.
We follow next principles at each day work in our company
safeness , health and environment
providing only high – class services
abidance of rules HaCCP
measurement oneself at a quality – effectiveness – performance
profit growth
Head office and company staff consciousness ours position on the market and we take the responsibility for our activity. Our staff are advise about the rules and abidance of ethical codex where we are to unify our views and we delineated pro firm following slogan: WE ARE HERE FOR YOU et non ON THE OPPOSITE !!!